BEST chicken salad
at lake oconee
Locally Sourced × Crafted with Love
Located at Lake Oconee, Sweet Kneads is famous for the Chicken Salad and award winning Quiche.
Conviently located between downtown Greensboro and downtown Eatonton, right at the heart of Lake Oconee. Sweet Kneads Bakery & Cafe serves up freshly baked pastries, steaming hot quiche, and up to 100 pounds of the famous chicken salad with a small town feel, Monday through Saturday.
All of our dishes are crafte with love. We here at Lake Oconee are like family. We have been serving our locals since February 2002, with soups, specialty crafted sandwiches, delicious salads, gluten-free options, and breakfast all day. Sweet Kneads has something for everyone. We promise, once you visit Sweet Kneads Bakery & Cafe, you will become part of our Lake Family.
Phone
(706)484-1588
Location
103 Clack Circle #1000
Eatonton GA 31024
Hours
M-SAT 9am–4:30p
Kitchen closes @4;00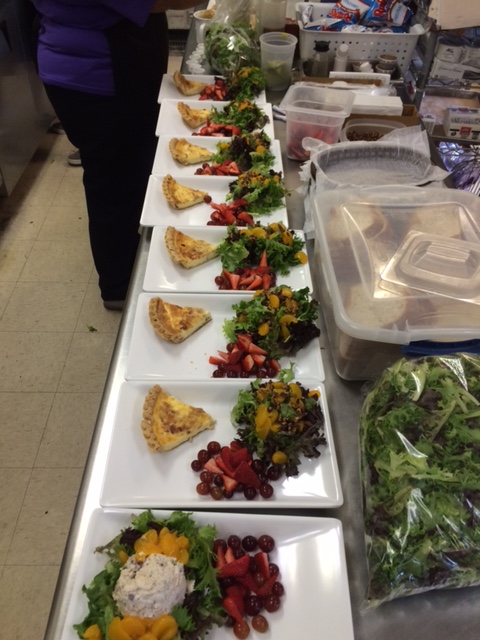 bake for family fun…
The month of February is all about love. That is why the Home Baking Association chose February for Bake For Family Fun Month. We encourage families to spend time together as a family in the kitchen, baking, cooking, and fun kitchen table activities.
Baking together is a wonderful way to share family recipes and traditions, while creating memories. If you would like to learn more about the Home Baking Association and their many helpful resources, please visit http://www.homebaking.org/familyfun